WE WARMLY INVITE YOU TO
Sunstone Dental Clinic
We are proud to grow with Sunstone Community.
Our office is built to bring joy and create healthy happy smiles for everyone. Your optimal oral health is our commitment
It was love at first sight when we saw the community under development in 2010.  After 11 years of waiting and planning,  Sunstone Dental Clinic has blossomed to serve North Delta. With state of the art technology and talented staff, we are committed to make your visits most comfortable and pleasant. You are treated like family.  We are committed to be thorough in all that we do.  We are looking forward to seeing your smiles, hearing your concerns and helping you with your dental needs.
Our oath to you:
-Providing excellence in dentistry
-Being thorough in all we do
-Making your dental visits most enjoyable
All new patients are welcomed.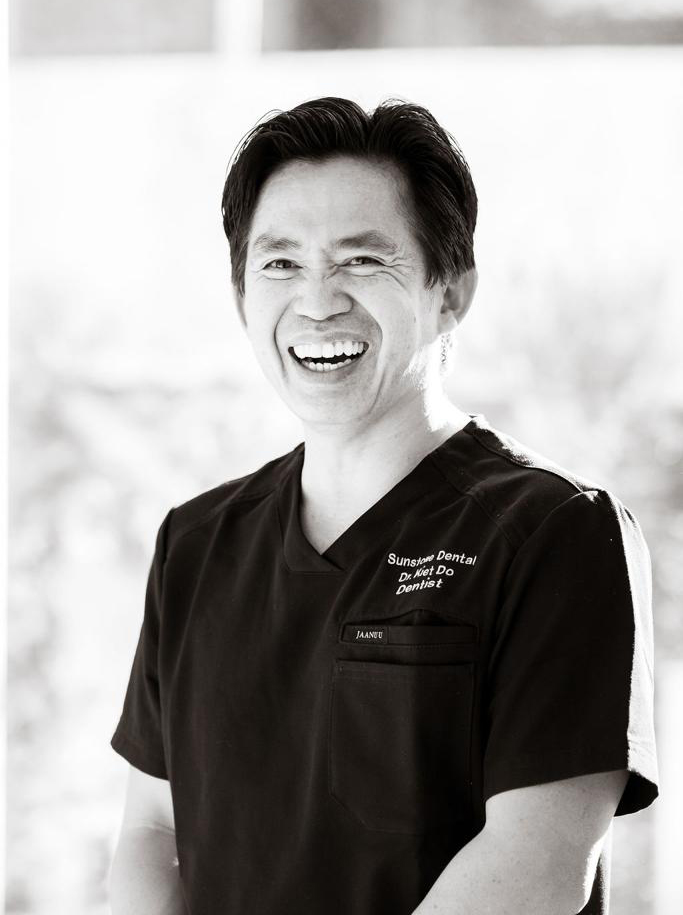 A LITTLE ABOUT
Dr. Kiet Do
Dr. Do's passion and commitment to continually excel at the art of dentistry stems from his need to provide the highest quality of dental care to his patients. In dental school that commitment translated into numerous awards which included periodontal, radiology, oral pathology, anatomy and patient care.
He continues to participate in study clubs and courses to enhance his skills in implants and periodontal surgery. His gentle and caring nature make dentistry comfortable even for the most anxious patients.
When this proud father of four is not spending his free time with children he can be found relaxing on the golf course or playing tennis (which he takes almost as seriously as his dentistry).
Dr. Do is excited to start a new chapter in his life as a dentist in Delta, BC serving the wonderful community of Sunstone and her surrounding areas. Dr. Do is a dentist who's fluent in Vietnamese & English.
My mantra is to laugh and learn.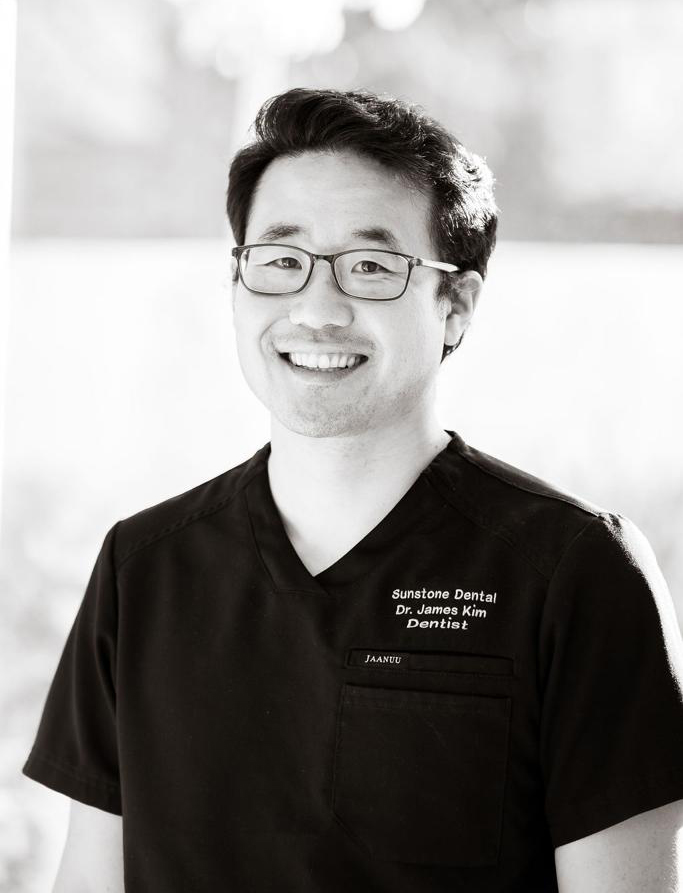 A LITTLE ABOUT
Dr. James Kim
Dr. James Kim was born and raised in Winnipeg Manitoba. After graduating from dental school from University of Manitoba in 2009, he moved out west and is now happily married raising two kids in beautiful BC.
Dr. Kim has a strong focus on patient centred care and a strong passion for continuing education to further advance his skills to be able to provide constant up to date treatment. During his past time, he loves to play "dinosaur world" make believe with his kids and fishing with his family and friends.
Dr. Kim has fallen in love with the people and community of Sunstone in Delta, BC. Dr. Kim is a dentist who's fluent in Korean & English.
My mantra is, "not in doing what you like, but in liking what you do is the secret of happiness."